Free Next Day Delivery
Our affiliated pharmacy uses the latest technology to process your order and get it to you in the fastest possible time. In most cases, that means that your order will be delivered to any address in the EU the next day if it is approved by the doctor before 3 pm GMT.
If you order after 3pm (15:00hrs), then your order will be processed the following day.
There are no deliveries at weekends. Weekend orders are processed on Monday for delivery on Tuesday. As soon as your order is shipped, you are provided with a tracking number. Delivery is free.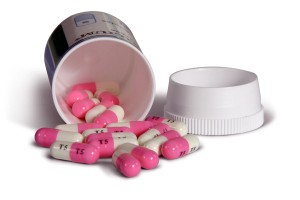 UK delivery is by DPD.
Other countries are shipped by TNT or a carrier appropriate to the destination.
Medicines cannot be shipped to the USA or Canada.
You are responsible for compliance with your country's laws. If your country does not permit the importation of prescription medications and the package is returned by customs or other authorities, then we cannot provide a refund. Medications cannot be returned to the pharmacy after shipping in any circumstances.
We can normally guarantee 24 hour delivery to the following countries for orders approved by our physician prior to 3pm: Belgium, France, Germany, Ireland, Luxembourg, Netherlands, Austria, Czech Republic, Denmark, Finland, Poland, Portugal, Spain, Sweden, Norway, Switzerland.