Legal Info
RXExpress.co.uk (RXE) is an online resource devoted to the treatment of pain. It is not a pharmacy or healthcare provider. It does not offer medications for sale or process any transactions related to their sale. RXE is a portal linking its visitors to EU registered doctors who may provide appropriate treatments following an online consultation and an EU registered pharmacy which may dispense medications against any prescription provided by the doctor. All consultations are performed by EU registered doctors.
All medications are genuine brands or approved generics and they are provided by EU registered pharmacies.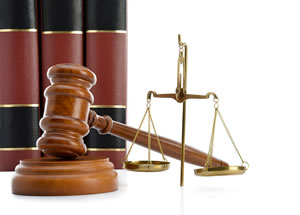 If you decide to initiate a consultation, you will be passed to the secure Prescription Delivery website.
For patient issues, please login to the secure site here: