Legal Info
RXExpress.co.uk (RXE) is an online resource devoted to the treatment of pain. It is not a pharmacy or healthcare provider. It does not offer medications for sale or process any transactions related to their sale. RXE is a portal linking its visitors to a EU registered doctors who may provide prescriptions as appropriate and a UK registered pharmacy which may dispense medications against the prescription provided. All consultations are performed by EU registered doctors affiliated with:
EuroRx Online Services Ltd
Tortola
BVI.
All medications are genuine brands or approved generics and they are provided by this UK registered pharmacy:
HR Healthcare Limited, Britannia Way, BOLTON, Lancashire, BL2 2HH, UK. GPhC Registration Number 1104545.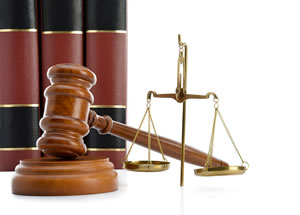 If you decide to initiate a consultation, you will be passed to the secure EuroRX website.
For patient issues, please login to the secure site here: