Treatments
Prescription pain relief medications can be ordered through this site after an online consultation with a doctor. An EU licenced doctor will review your the information you provide over a secure link and issue your prescription as appropriate according to requirements. This process only takes a few minutes.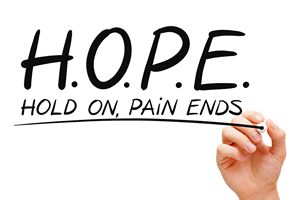 Codeine
Codeine is available as codeine phospate in 15mg, 30mg, or 60mg tablets. Codeine is prescribed for moderate to severe pain, often to patients who don't tolerate paracetemol or NSAIDs so well.
Click here to buy codeine phosphate 30 – 60mg
Co Codamol
Co Codamol tablets combine codeine with the well-known OTC pain killer paracetemol. These tablets are often prescribed when paracetemol alone is not enough. A milder version of this medication is available OTC at pharmacies, but the prescription tablets are considerable stronger combining 30mg of codeine with 500mg of paracetemol. Co Codamol is available as an approved generic or as proprietary brands such as Solpadol or Kapake.
Click here to buy Co Codamol 30/500mg
Tramadol
Tramadol is a powerful synthetic opioid prescribed for moderately severe pain. Most commonly prescribed as a 50mg tablet, tramadol is also available in extended release forms. Tramadol is available as an approved generic or under various brand names such as Zydol, Zamadol, Mabron.
Click here to buy Tramadol 50mg
NSAIDs
NSAIDs are very commonly used pain killers widely available OTC. Noted for their anti-inflammatory ability, this group includes aspirin and ibuprofen. Some NSAIDs are only available with a prescription such as Celebrx and Diclofenac whereas OTC NSAIDs are available in stronger formulations with a doctors prescription.
Others
Specialist pain pills focused on particular conditions or pathologies include Relpax, prescribed for the treatment of Migraines.